New Website Released
Security Patches, New Features, and More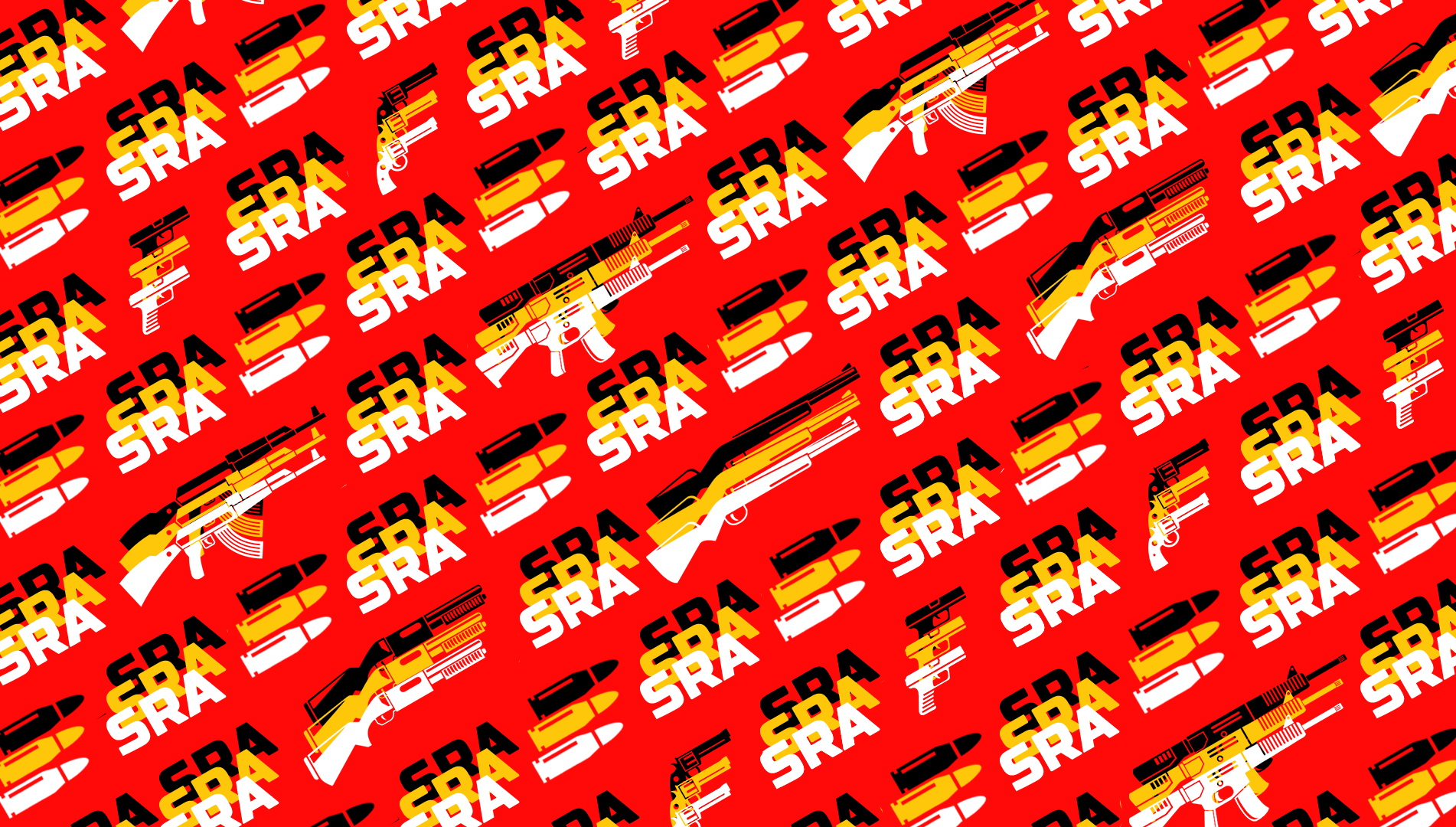 You may have noticed that the SRA website was down for maintenance the past few hours, a screen that has never been
displayed before on this site. That's because we were hard at work deploying a brand-new version of it that I've been
building over the past few weeks. While most of the changes are behind the scenes, there are some new features to check
out as well! Mainly:
The Redesigned Chapters Page
The chapters page has been completely reworked. The key points of this upgrade are:
Chapter logos are now displayed where applicable.
We are beginning a large effort to update all chapter info to ensure accurate information.
Chapter information is now easier to edit, meaning the information displayed can be kept up to date more easily.
This also means that chapter organizers, if they have a custom logo, will need to send a full quality version
compatible with a white background.
The Store Is Moving To Shopify
The new shop.socialistra.org domain is live. However, the new site is going online
before has been completely set up, so it may not be ready at the time you're reading this.
acjk